Ljudi nisu bili spremni na događaje iz spomenute epizode Igre Prestola, a mnogi misle kako pisci u poslednjoj sezoni uništavaju seriju. Bilo kako bilo, nakon epizode društvene mreže su pune mimova i fora, a ovo su neke od najboljih.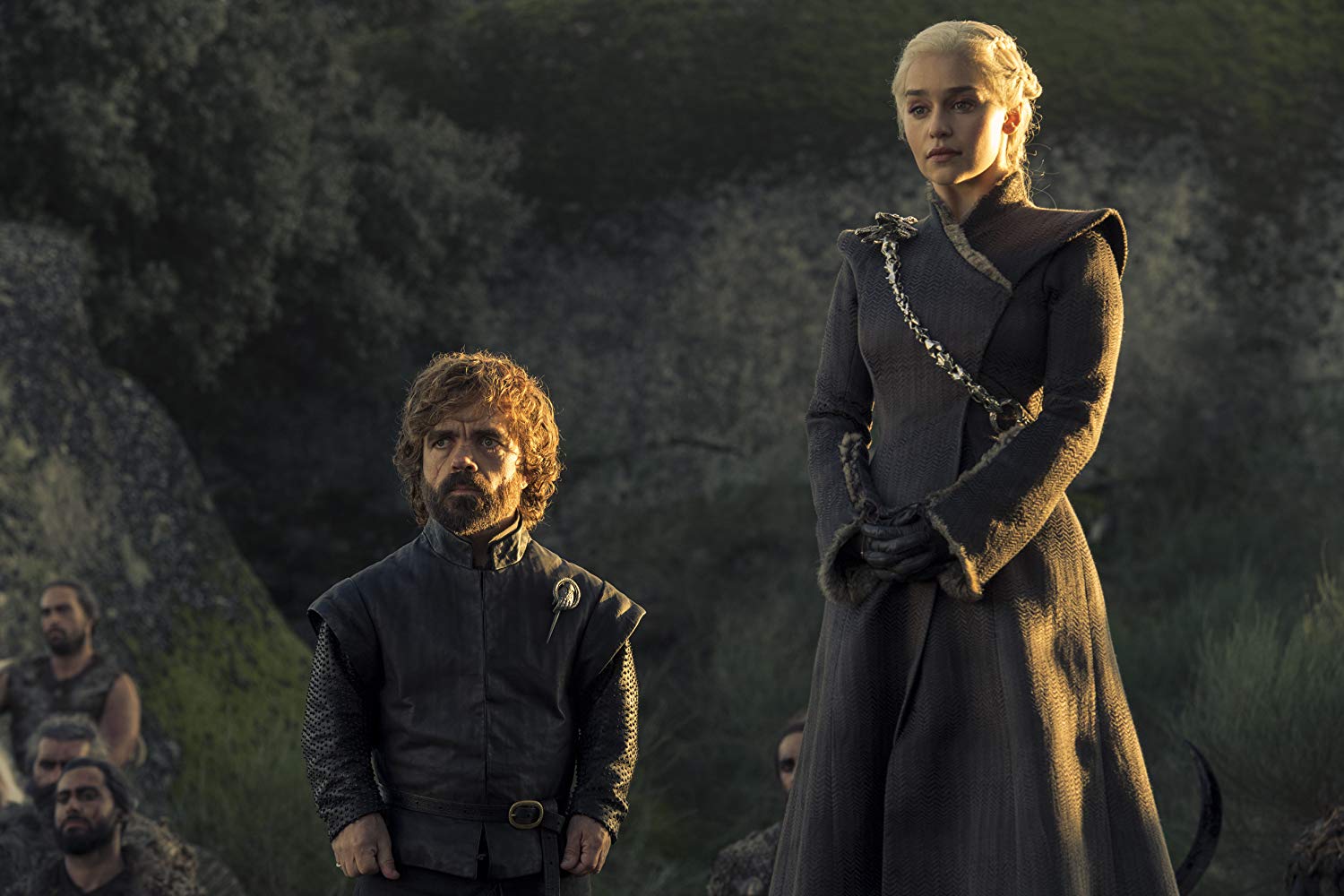 Foto: IMDb
Upozorenje! Ako niste pogledali petu epizodu poslednje sezone Igre prestola, bolje da preskočite ovaj članak, s obzirom na to da sadržava brojne spojlere.
Deneris, nakon što je čula zvono.
Drogon nakon epizode:
Deni i Drogon nakon zvona:
Čini se da su tvorci serije planirali da spale Kraljevu Luku od samog početka, s obzirom na to da Deneris još u drugoj sezoni ima viziju grada za koji se činilo da je prekriven snegom. Sad je jasno da bi to mogao da bude pepeo.
Možda je Bren trebao da interveniše?
Bilo je i onih koji su napravili listu čega se sve još treba rešiti u poslednjoj epizodi koja će bez sumnje biti sadržajna.